Kritika Sharma | Thu, 23 Mar 2017 | New Delhi , DNA  |

AICTE and HRD ministry recently took the decision, so that students get exposure before seeking employment in the market.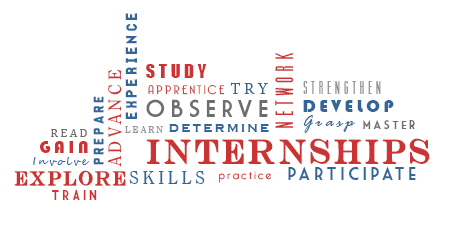 Internships for engineering students will now become a mandatory part of their course in all colleges across the country, and without the experience of internship students will not be given their degrees.  The step has been taken to increase the employability of engineering students as recent surveys have shown that only around 35 per cent of students who pass out from various engineering institutions in India are employable.  At present too engineering students are required to do internships, but according to the government data, only five per cent of colleges actually give chance to its students.  The government is now working on a plan by which all students in engineering colleges will have to do mandatory internships. They are also going to write letters to industries including corporates and small scale industries, wherever internships are possible to give opportunities to students. The plan that will start from the coming academic year, will be made a part of the curriculum in the next three years by when government will have a structure that they follow for internships.
The decision was taken in a recently held meeting of officials from All India Council for Technical Education (AICTE) and officials from the Ministry of Human Resource Development (HRD).  Confirming the development, Anil Sahastrabuddhe, Chairman AICTE said, "At present also engineering institutes get internships for its students but only five per cent of them. We want all the institutions to facilitate internships so that students can become employable once they gain industry exposure. This is the reason that we are making internships mandatory." "We will ask the placement teams of engineering colleges to facilitate internships for the students. From our part, we will write to the industries," he added. Students will also be required to complete an industry linked course compulsorily as a part of their course to graduate.  AICTE will soon send a circular in this regard to all institutions that are affiliated to it.  The government has been concerned about the lack of quality in technical education in the country and has been taking various steps to improve the situation like introducing a common entrance. In a recently held interaction with the media, HRD Minister Prakash Javadekar had also expressed concern over the deteriorating quality of technical education in the country.  In the last three years around 400 engineering colleges have been shut, because they were not getting any students and the students who passed out from these institutions were not getting emloyment anywhere, Javadekar had told the media. –  Courtesy